Learn more about Deacon & Deacon Insurance & Benefits Consulting.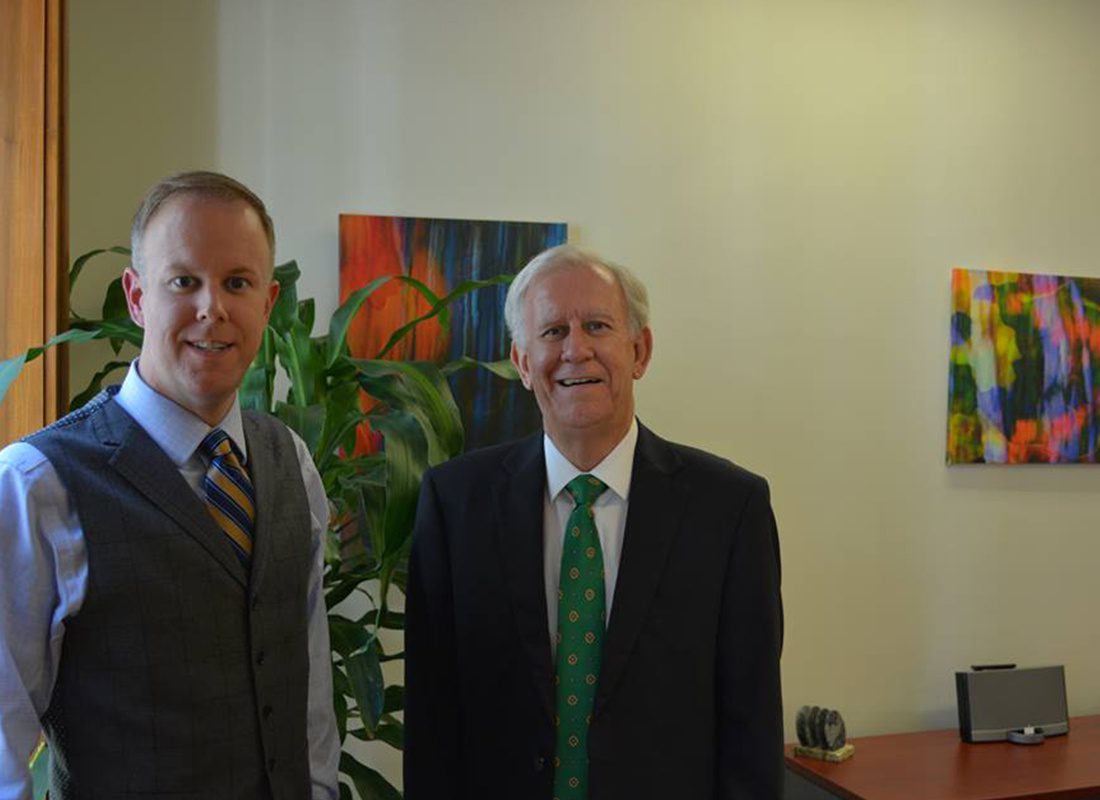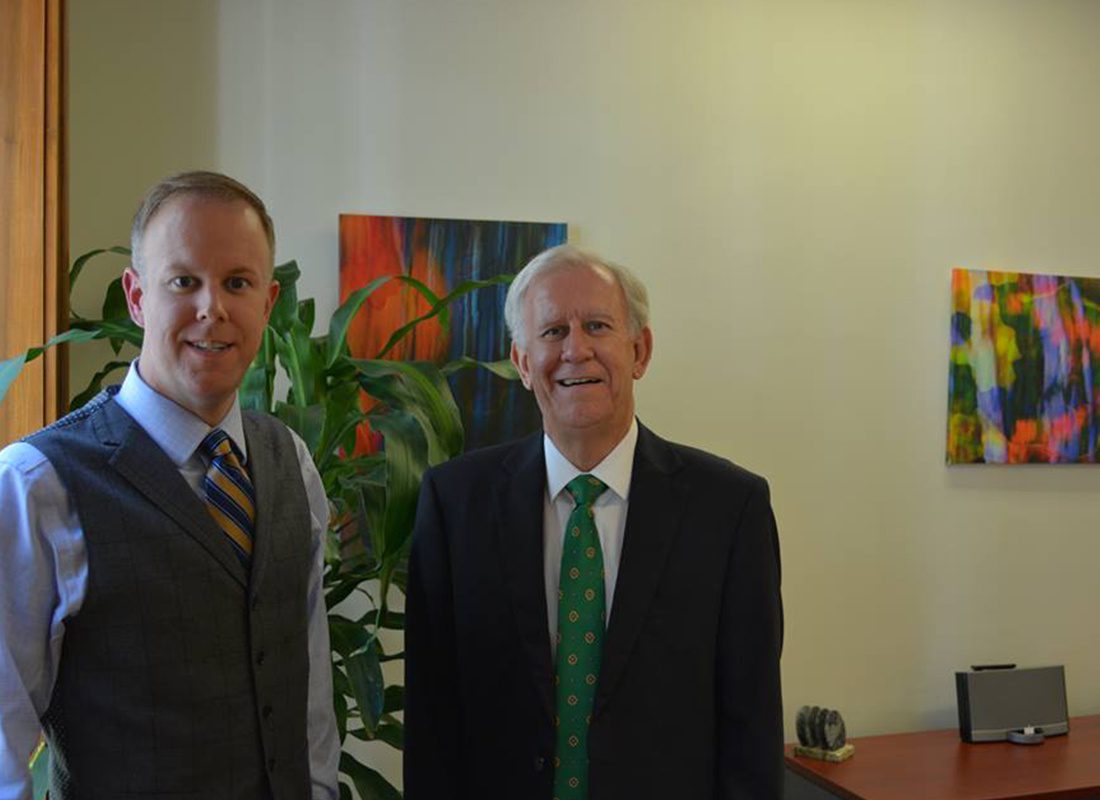 Better benefits are a call away.
The Vision
To empower employers to take control over the disproportionate benefits industry, so they can reduce costs and offer a better quality plan. Our goal is to make employee benefits as easy, accessible, and affordable as possible, and to provide your business with ongoing support and all the resources you and your company need. Be part of a cause that builds benefits a better tomorrow.
The Problem
A benefits package can make or break workplace recruitment and retention, and many employers are becoming increasingly aware that our healthcare industry is flawed. Employees need a competitive, realistic, and affordable benefits package and employers are trying their best to provide it. However, the process of finding a sustainable benefits package that has its perks can be time-consuming, confusing, overwhelming, and expensive for an employer. We are here to change that.
The Solution
Through our partnership as an aligned organization with Health Rosetta, we follow proven successful solutions while contributing towards the greater goal of solving healthcare's biggest challenges.
We help you save between 20% – 40% on benefits costs.
We help you enhance the quality of employee benefits plans.
We help lower deductibles and out of pocket expenses for employees.
We'll be transparent and honest.
We build competitive packages based on your needs.
We utilize the latest industry trends, technologies, and compliance solutions.
We use technology to stay connected and accessible to you.
We are here to support and advise you beyond your benefits rollout.
We provide you with the resources you need to be successful.
Insurance Designed for Your Needs
Deacon & Deacon Insurance & Benefits Consulting is located in Charleston, WV and licensed in FL, KY, NC, OH, SC, TN, VA, and WV.
Step 1

Fill out the form.

Step 2

Review your options with us.

Step 3

Get the coverage you need.
Request an Insurance Quote
"*" indicates required fields